Lately I have been obsessing over loooong-strapped, small shoulder bags. It just seems every outfit is more complete and perfect with the addition of a cross-body side bag. Obviously in the past there has been my passionate love for the Chanel 2.55: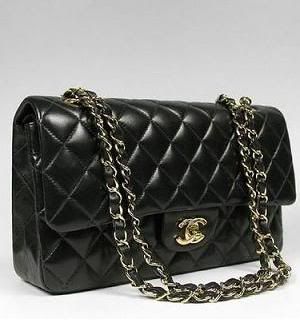 And yes, I still love it. But lately I have begun lusting over other shoulder bags. I know, I know, blasphemy. But then Kaiser Karl is all over Boobs Legsly these days and she is about to appear in a new Chanel bag campaign so my respect is diminishing regardless. Anyway, it all started with this Celine bag that is EVERYWHERE: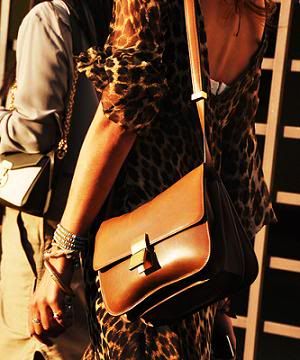 (photo from jakandjil.com)
Swooooooon! It is the PERFECT long-strapped shoulder bag. AND it will last forever and be gorgeous always. Want want want. Want. While this has become my new ultimate object of desire in order to achieve happiness and fulfilment in my life, there are
some
other options I am also considering.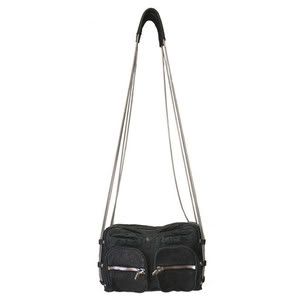 Alexander Wang. Ok, not exactly a 'classic' design but still, love.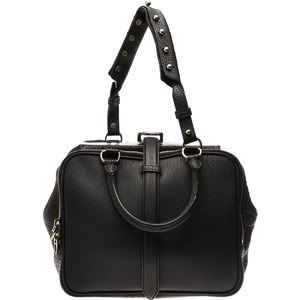 More Wang. This doesn't even fit in with the theme of this post. But whatever, like you care when it comes to bag porn.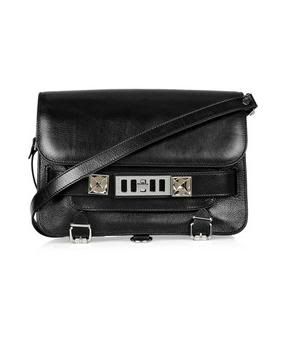 Small Proenza Schouler PS1 bag. Sigh.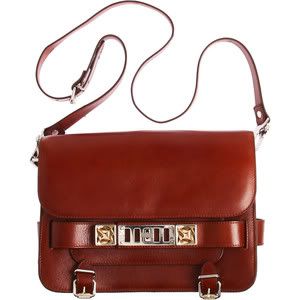 Not picky though, I'll take it in brown.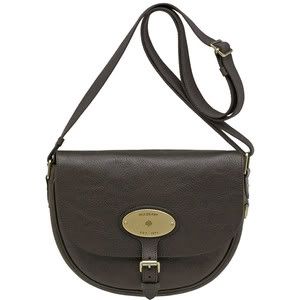 Mulberry (sidenote: I was in the new Mulberry store in the city recently and just fyi: the Bayswater looks great on me. Also, it is Christmas soon. So. Yes. There's that.)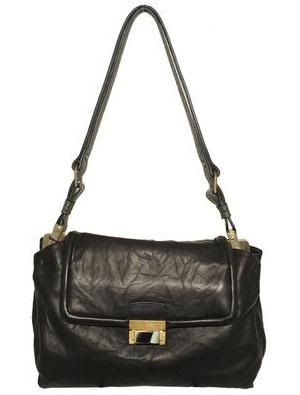 Lanvin Maisha bag. I'm not L-O-V-I-N-G this one as much as the others but I have a feeling it will be nicely integrated into my wardrobe. You know those things you don't initially love but then become a vital part of your life? I have a gut feeling about this.
J.W. Hulme. This one is actually quite affordable so let me know what you think.
Hermes Constance bag. Gorgeous, non? But I simply cannot decide between the plain black and crocodile skin...
See? But I guess one day if I get the Birkin (sorry, WHEN I get the Birkin as a one year anniversary present from my future hubby Jakey Gyllenhaal) I kind of want the plain black Birkin. So maybe I should get the croc Constance. Eeek. First world problems.
Chloeeeee I love you so!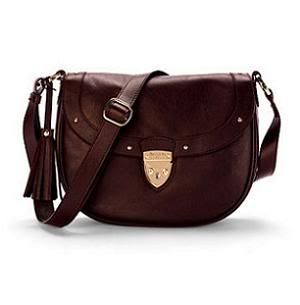 Aspinal of London.
Voila! So tell me, what do you think? A cheap-ish affordable one? Or should I make an investment and pay up? Or do you have other, better options? OR should I stop spending my money which is sure to diminish rapidly at this rate? I especially cannot afford to deplete all of my savings as I am planning some (long overdue) travel next year. Lalala. Tricky. Verrry tricky.