Sigh. Nothing makes me happier than a good book. Except maybe the perfect rom-com (see: "The Truth About Cats and Dogs". Since purchasing on Saturday I have seen it 4 times. And counting. I fucken love it and am constantly thinking about watching it again, even when I'm watching it. It is perfect). Anyway I spent about 45 minutes in Dymocks yesterday...just looking. Looking at rows and rows and thousands and thousands of words and wanting to buy so many books.
Alas, I refrained. Because at the moment, I am povo. I can try and fool myself by buying $58 lipsticks, but it is all a farce. I cannot keep spending my money the way I have been.
I do not even need to. On my shelf are the following brand-new, as yet unread books: Catch-22, Tess of the D'Urbervilles, One Flew Over the Cuckoos Nest, Perfume, A Clockword Orange, Fences and Windows, The Witches of Eastwick, And the Ass Saw the Angel, Kingdom of Fear, The Beach, In Cold Blood, Down Under, A Short History of Nearly Everything, Queens, The Shipping News, Stupid White Men, and a whole bunch of uni books I bought with no intention of reading. Seriously, those are just the ones I can see. Some of them I have had for YEARS and have not started reading. I think it's mainly the ones with the orange Penguin cover. It is just so ugly and uninspiring it truly affects me. And I didn't even include the ones I started and have not finished.
And yet...I want these: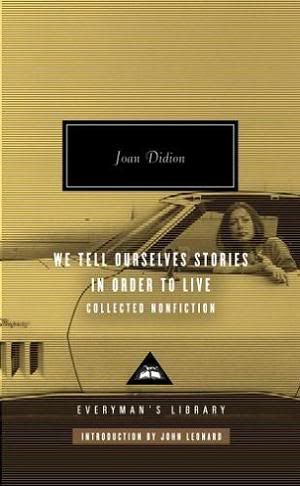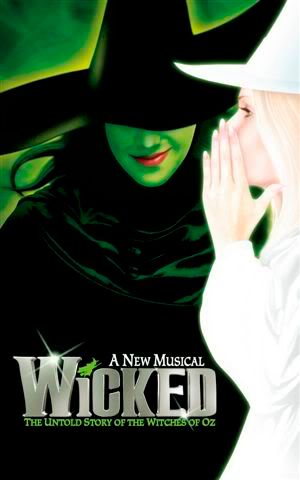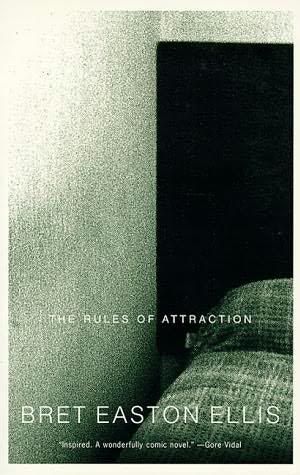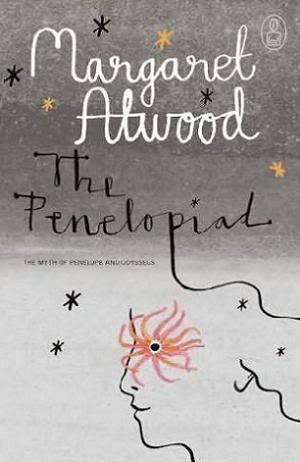 I only own ONE Margaret Atwood book and seriously need to build up my collection. I've read a bit of this for uni (possibly wrote an essay on it?) and quite like it. So it's a logical place to start.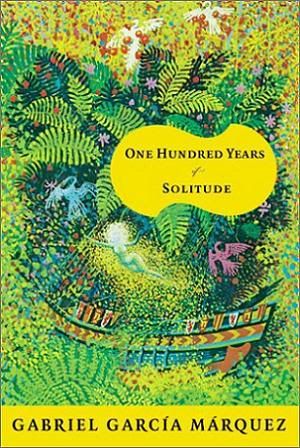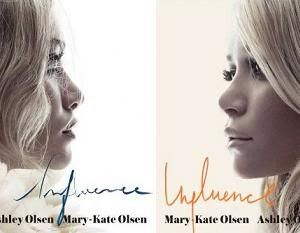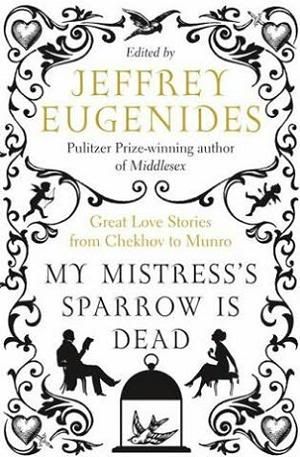 Kurt Cobain notebooks. I read a bit of this in the store and had to force myself to put it down. Want please.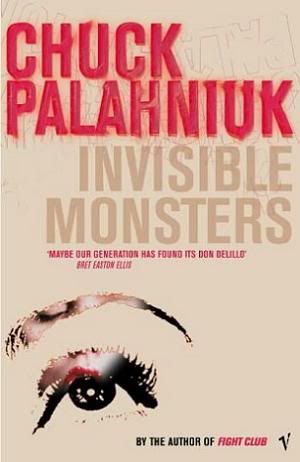 This I have read, but I simply must own a copy. It is awesome. One of my Palahniuk faves.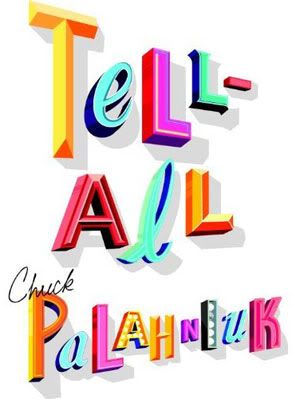 LOOK HE HAS A NEW ONE! I saw this yesterday and genuinely squealed. So much excitement. Chuck is one of my favourite authors of all time and even studying "Fight Club" at uni did not ruin his work for me. That is a huge deal. A new Chuck Palahniuk in the world means it is a better world.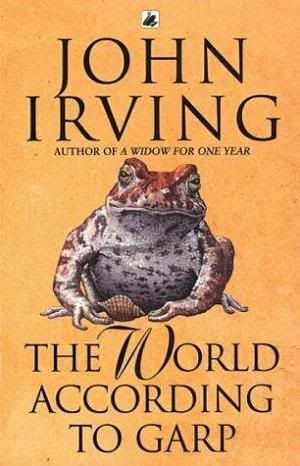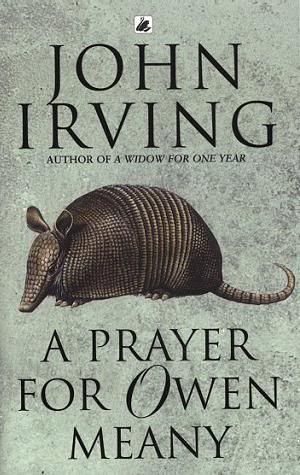 I love John Irving, but I haven't read these two. I feel like I should as they are like his seminal works or whatever. I will get around to it. In 2020.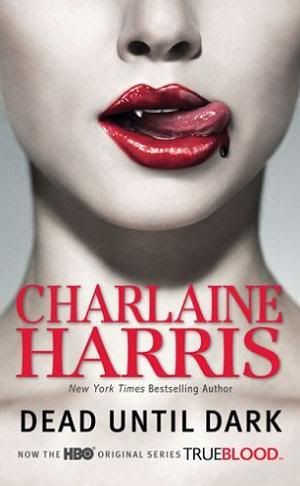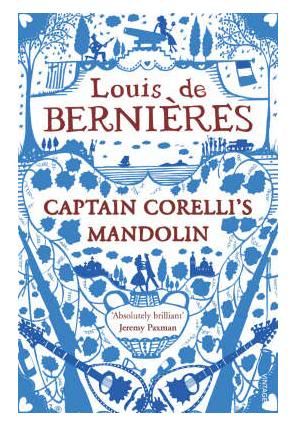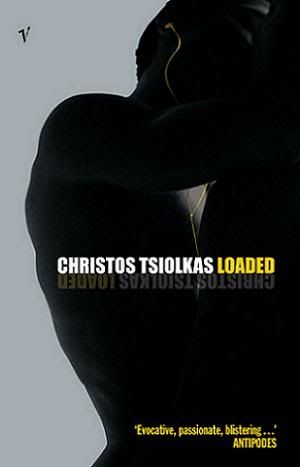 Phwoar. Who has seen "Head On"? So sexy. Go go go go go!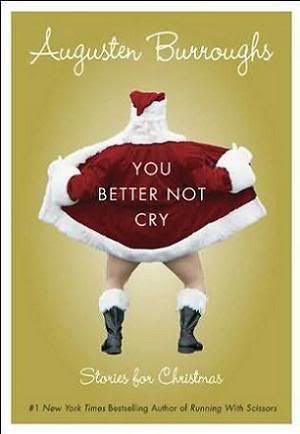 I haven't read an Augusten Burroughs book for a while. Everything I've read by Burroughs since "Dry" has failed to live up to its calibre. Does anyone know if it is worthwhile? Let me know.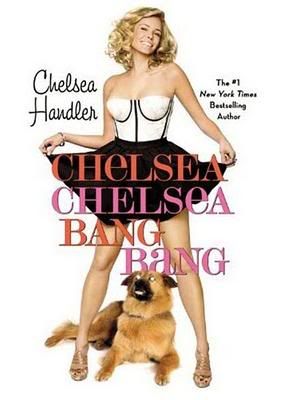 Duh. I am only totally obsessed with her. Recently read "My Horizontal Life" and currently reading "Are you there vodka, it's me Chelsea" and struggling to go more slowly so I don't finish it in one night. It is so. good. I actually laugh out loud. Alone, in bed. Laughing manically. How will I live until I get the next one? It is 35 bucks! Must have it though. Must.
Also, am very happy to get rid of some of my current collection in exchange for any of the above. If anyone wants to give me some, I can provide these in return:
Borderlands (Gloria Anzaldua), The Crying of Lot 49 (Thomas Pynchon), Kokoro (Natsume Soseki), Sound Bites (Alex Kapranos), The Big Sleep (Raymond Chandler), 3x Dan Brown books, Sex and the City (Candace Bushnell), The Day of the Locust (Nathaneal West), Bliss (Peter Carey), To the Lighthouse (Virginia Woolf). Yes, most of these are uni texts.