Kind of obsessing over perfumes lately. It's a dangerous one this one because it could be a very expensive obsession. Obsessing over RPattz* and Rihanna is ok because the internet is abundant with rich sources of information that I voraciously ingest (though, ok, the magazines do add up $$$). But perfume...sigh. And there's no substitute for it. Like, if I can't ACTUALLY make out with RPattz, I will watch Twilight. Got my fix.
Anyways. I want these. So I smell nice for all those around me. It's an altruistic act, really. Not necessarily in order of preference, but I did save my ultimate for last.
Hypnose by Lancome
Bvlgari Rose Essentielle. Me and mum share a bottle (the only reason I bought it for her) but it is running low. And I want my own.
Stella McCartney in Two Peony. Again, bought it for mum. But it too is running low and I want a new bottle.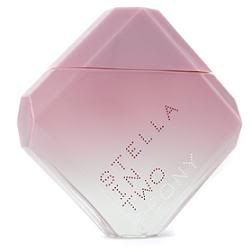 Stella McCartney. I think this was the first bottle I ever got that wasn't a present. It is running dangerously low. I fucking love it. Stella M. can do no wrong when it comes to perfume. Love.
Chloe. Always forget how much I love it til I smell it again.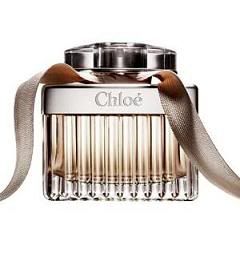 REALLY, SERIOUSLY WANT THIS. I have a 30mL bottle that is about 1/3 depleted. I am too scared to use it because the bottle is so little. Jo Malone Lotus Blossom and Water Lily is amazingly more-ish. I wish I could breathe it in constantly.
*Note. I also want the Twilight jibes to die. I get that it's really cool to bag on Twilight, and if it wasn't for my hardcore Robert Pattinson love affair, I would be too. But plz let it end. People bag it everywhere, all the time, and it's not funny anymore. Ever. At all. Also, it's not clever. It's too easy to poke fun at. So just stop. Thx.