Dear Jake Gyllenhaal,
It is common knowledge by now that I love you and one day we shall marry/have a non-denominational committment ceremony and have lots of sex and babies. This is a given. However at the moment you appear to be dating Taylor Swift. Boring, annoying, blah, Swifty. This honestly makes me cringe. I absolutely cannot see the appeal AT ALL and feel you are wasting your amazingness on her, only so she can turn you into a piece of shit pop song with lyrics that can also be found in a 12 year-old's diary.
YOU are gorgeous and funny and intelligent and sincere and witty and talented and hot. Now, as we are nowhere near ready to be married (we have yet to meet after all) I take it as a given that you will have other partners. But, as I'm sure is obvious by now, I cannot stomach this sickly sweet flirtation with Swifty. End it! I think you should date somebody else, as outlined below.
Ideally, one of these girls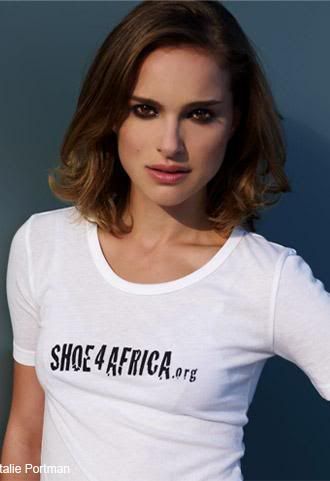 Sigh. Natalie Portman. Talented, beautiful, intelligent, philanthropic - WHAT'S NOT TO LOVE? You already know each other! You are friends! Make this shit happen!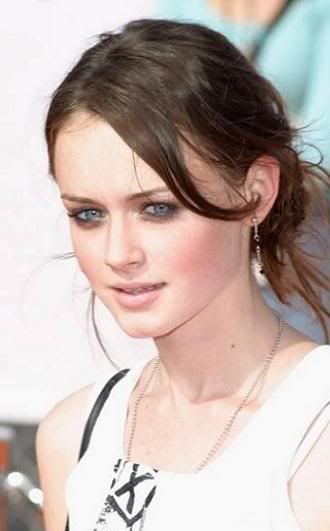 Alexis Bledel. I know, I know, random. But I see it. Would you just look at that face? She is perfection. She is sweet. But I do not find her boring. So if sweet yet beautiful is what you are after, I think she is a definite upgrade from Swifty.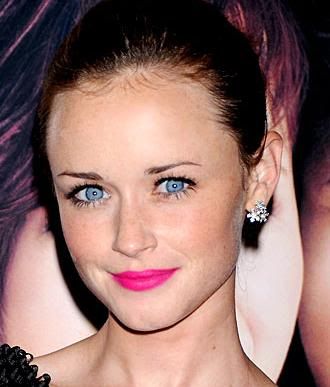 Again, LOOK AT THAT FACE!
Olivia Thirlby. Possibly another one out of left field, but I think you like quirky yet hot, right? I mean, who wouldn't? Have fun with Olivia, she seems cool. And stay friends afterwards ok, because I want to be friends with her too.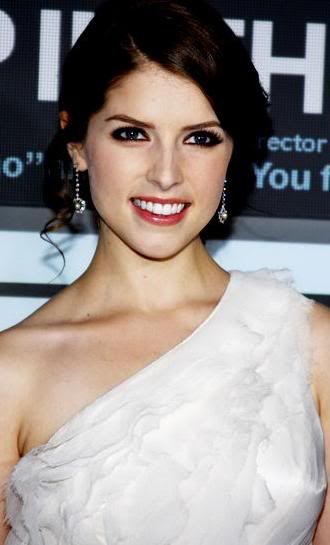 Anna Kendrick. She has kind of a rad boyfriend (Edgar Wright, director of 'Scott Pilgrim vs The World') so this might be a challenge. Keep your eyes peeled for a future breakup though.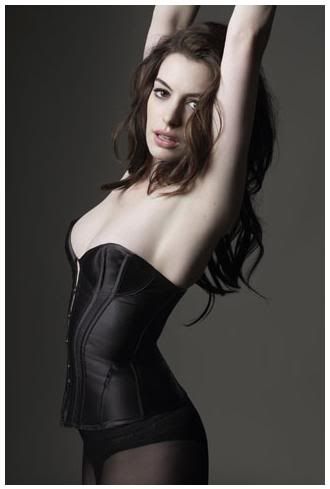 Ugh. As much as it pains me to do this considering the amount of irritation Anne Hathaway has caused me in the past, I can't deny your chemistry together, nor can I deny you access to THOSE.
I know she's married, but if she wasn't you two would've been GREAT together. Actually it's lucky she is married or I fear you two would've been too good together and possibly gotten hitched yourselves. Phew. Dodged a bullet there.
Emma Stone. Pfft she is dating Kieran Culkin. Get in there Jakey and show this RAD girl what she is missing!!! Stay friends with her too, I love her. Omg I can heaps picture you together. Perfection.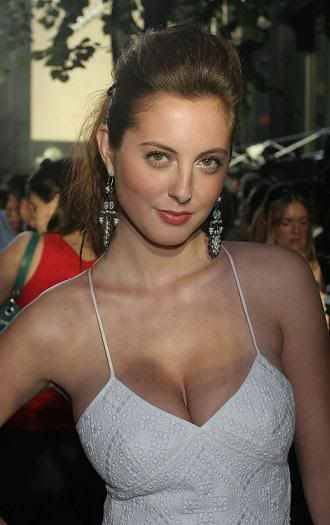 Eva Amurri. Possibly don't need to explain myself on this one. Daughter of Susan Sarandon is definitely going to age well and seems really sweet. Also, she is besties with Brad Goreski. Fun!
Freida Pinto. Freida and Dev Patel have very sadly broken up. However, good news for you Jakey: if you ditch Swifty (PLEASE) then you can both rebound together and look gorgeous while doing it. Hah. Doing it.
Kat Dennings. Hellz yeah, I love me some Kat Dennings! Until her and Michael Cera realise they're perfect for each other, I think she'd be a good Miss. Right Now for you Jake. Think about it, ok? She's so much more womanly than the ice queen stick figure you're with now. Vom.
Keira Knightley. HELLO, FUTURE HOLLYWOOD POWER COUPLE. Apart from the fact that she is nowhere near as hilarious as you, I feel like Keira is your female equal.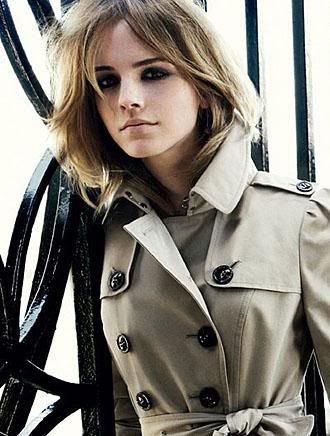 Emma Watson. This heavenly creature here is my number one choice for your alternate girlfriend. She is pretty much perfect, I don't even know what else to say to sell her. I know you were at the Harry Potter premiere in London last week (you looked gorgeous) and I can't stop thinking about the possibility that you two met. Did sparks fly? Did you see in her all that is lacking in Swifty? See what kind of woman you could be with?
However, judging by your past dalliances, I'm well aware you're fond of the blondes.
Blondes
Amanda Seyfreid. Ugh. She's not my first choice but she'll do. Her career is improving, there's definitely promise there. But above all else, you must save her from the damaging clutches of Ryan Phillippe. Although that might look bad, after you were with Reese and all...
Clemence Poesy. Divine, right? Beautiful funny French girl - what more could you want?! The thought of the two of you together, the gorgessity...swoon.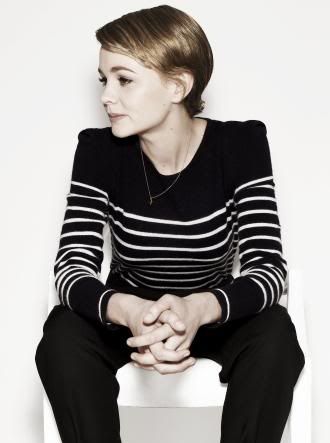 If Carey Mulligan isn't already boning Ryan Gosling GET IN THERE. Doesn't she sort of remind you of Kirsten Dunst who you used to date? But way, way, WAY better, obviously. Oscar nominee, quirky but charming fashion sense, funny and endearing...oh dear, you guys might end up married.
Michelle Williams. Ok, so her ex, the late Heath Ledger, was your best friend and you are godparent to her child. BUT I STILL THINK IT COULD WORK. I can even see it in my head...you are both reminiscing about Heath one day, you are comforting her, you get very close, your lips brush her forehead...yes? Yes.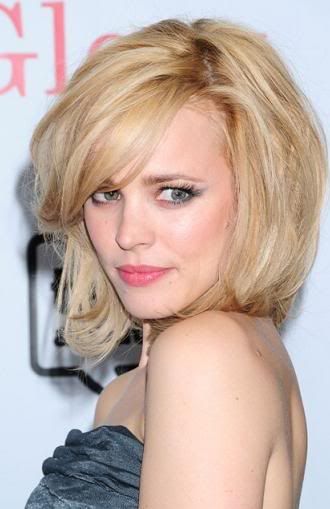 Apart from Emma Watson and Carey Mulligan, I think Rachel McAdams would be your other perfect match. And I saw your chemistry at the Oscars this year. You even jokingly referred to her as your fiancee or something...is it possible that you were already unconsciously aware of the sexual tension between the two of you? I think so.
Boys
If, as many believe, you are indeed Toothy Tile (the topic of many a Hollywood Blind Item about a closeted bisexual actor) I even have a whole selection of boys from you to choose from! See! I've thought of everything! Actually, there are no specific restrictions pertaining to males you date, these are just a particular few I would really, really like to see.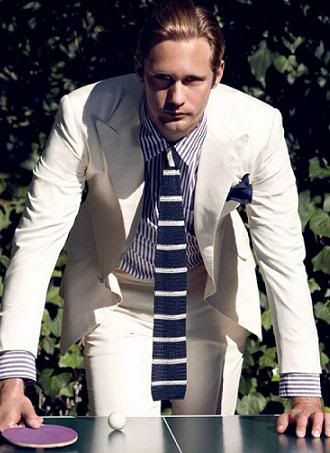 Alexander Skarsgard. You've seen the video of him with his face full of male ass haven't you? If not, go to youtube, stat. ASkars banging a hot dude like you Jakey will pretty much be the only thing to save him from my scorn since he started dating Kate Bosworth.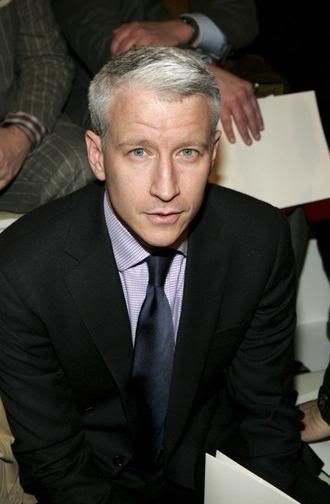 Anderson Cooper aka The Silver Fox. Another closeted media personality. The two of you together would pretty much blow my mind. You are outgoing and funny, he is pretty serious and shy so I think you will be each other's yin and yang.
Andrew Garfield. Up-and-coming Hollywood hottie, can soon be seen in 'Never Let Me Go' with Keira and Carey. He is gorgeous and going places - hopefully to your bed.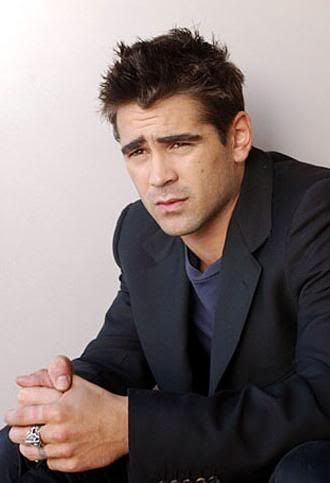 Colin Farrell. THISWOULDBESOHOTPLEASEJAKEDOITFORME!
Gabriel Aubry. Ditto above.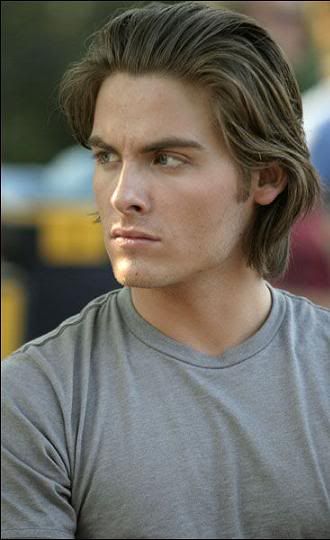 Kevin Zegers. He is so pretty! With your baby blues, and his cute face...I'm already swooning.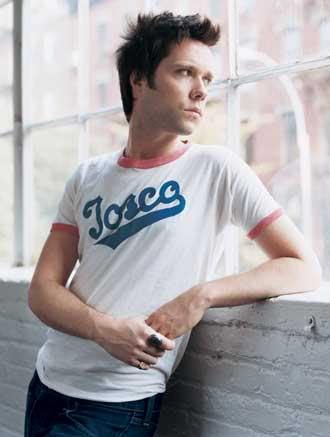 Rufus Wainwright. You guys are already friends and apart from the fact that Rufus lives in Berlin with his long-term partner, I can see this happening! Just casually, you two get drunk one night, one thing leads to another...friendship becomes something more...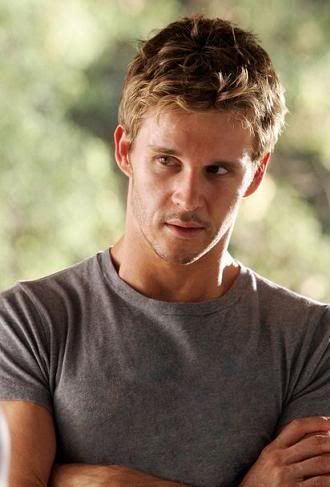 Jason Stackhouse! He'll try anything once!
My #1 and #2 together...JFC.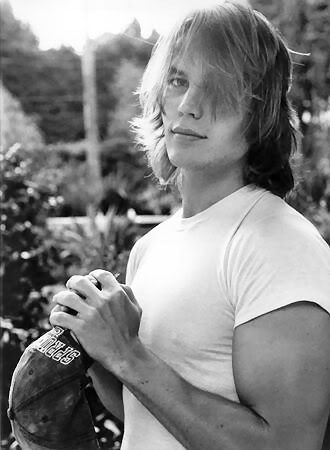 Taylor Kitsch. Apart from his biceps, Taylor here is apparently very clever. You two could have deep conversations about the world between sexy sessions. Which you will accidentally record and leak online.
Tom Hardy. Tom here has already mentioned his penchant for male ass, so perhaps he is looking for one last thrill before he marries his longterm girlfriend? Make it your mission to find out Jake.
Tom Sturridge. Best friend of R-Pattz and a very talented actor. I'm a bit hesitant about bringing Tom to your attention as he is so damn adorable and you will probably fall in love with him. But if it's supposed to be...
NO
You do have some restrictions though. Under NO circumstances are you allowed to date any of the following people due to fame whoriness and just a basic hate that I feel towards them. If, after we are married, I find out you HAVE penetrated any one of these women...well, I'll still stay with you but I will be VERY disgusted for a little while.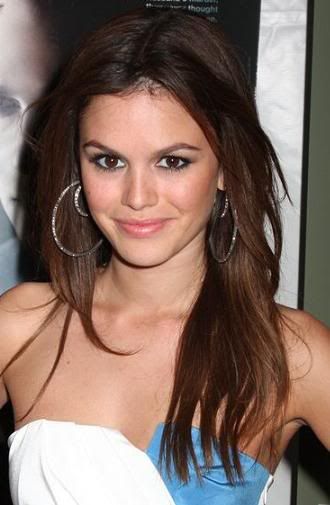 Rachel Bilson.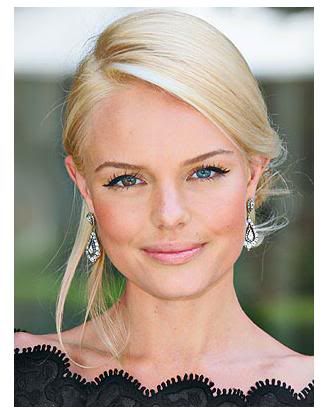 Kate Bosworth.
Jessica Biel.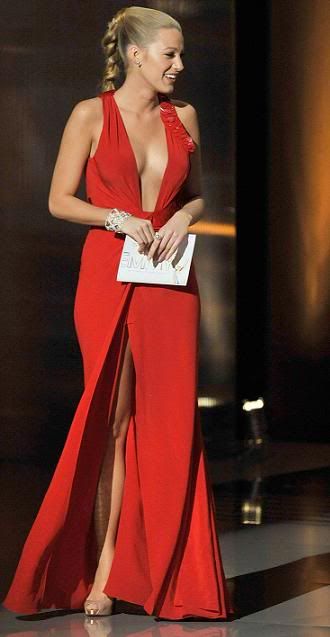 Boobs Legsly. AND YOU KNOW SHE WILL TRY! RESIST!
So there you go Jake, LOOK HOW MANY OPTIONS YOU HAVE! Ditch Taylor (nicely though, or seriously, you will become a crap song) and go nuts. Until you and me are ready to be together, obviously.