So I went out last night (woo! social life!) and now I look/feel like this: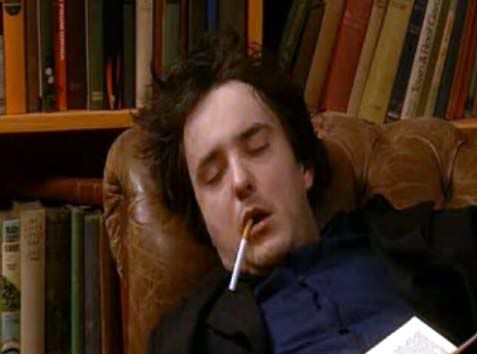 So today, i want this stuff: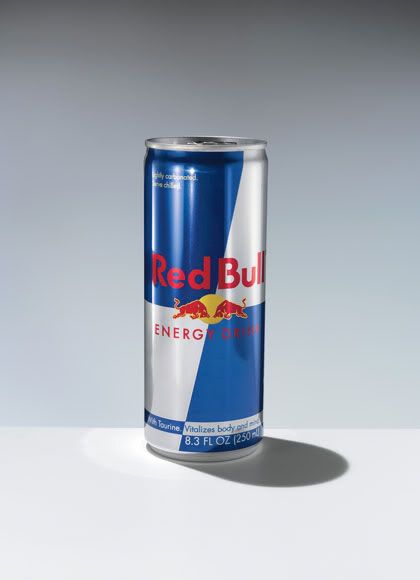 and Sarah Millican:
because she is so sweet and endearing and hilarious and I want her to be my friend. If anyone can hook me up... You should totally youtube her if you don't know who she is. That's what I mainly want today. To spread the love of sarah.